About Us
Jesse Boy was established in August of 2018. To us Jesse Boy is more than a restaurant, It's an experience, it's a place that includes guests of all diets and, most importantly, it's our heart. We love making people happy with our food and good vibes and this so allows us to do exactly that and more!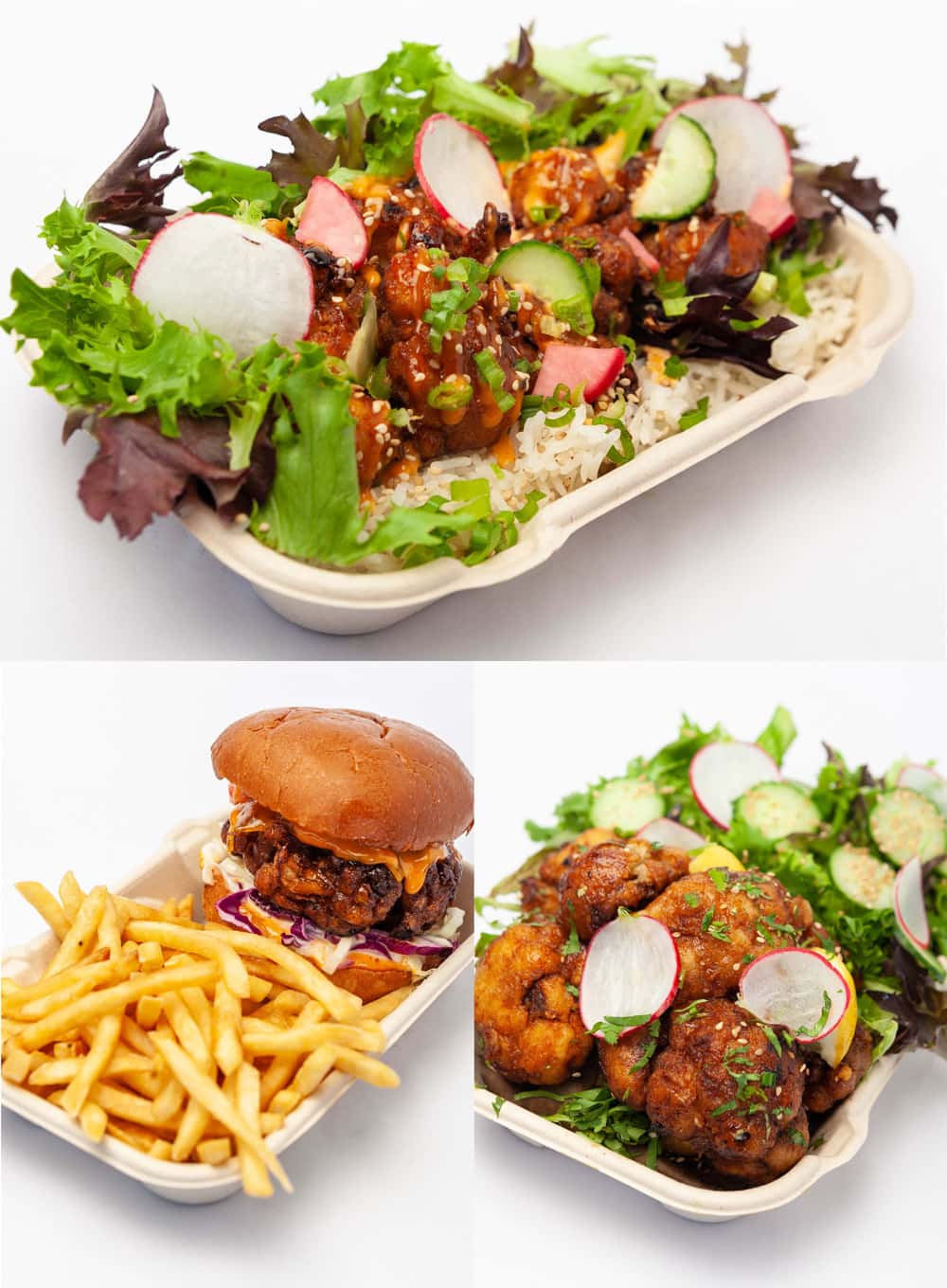 Jesse Boy started off as a 10 ft. x 10 ft. booth at local Farmer's Markets in the Los Angeles area. This is where we learned that our food is bomb! Every week we kept selling out and when we'd bring our Korean Fried Chicken and Cauliflower to our friend and family get togethers and pop-ups in our local neighborhoods, everyone just couldn't stop asking about it. This motivated us to look for a restaurant space to call home, and so, we found a spot in West Hollywood to open our very first Jesse Boy and have been serving our Rad Dishes here ever since.
The four passions of our Jesse Boy Team are Food, Music, Art and Giving Back. And this adventure brings all those passions together to make the perfect harmony. We so look forward to sharing all of this with you when you come visit us.